WEB / BRANDING / DESIGN
"A designer knows he has achieved perfection not when there's nothing left to add, but when there is nothing left to take away."
/ Antoine de Saint-Exupéry


Escape the ordinary with J12, the web agency that defies the status quo. No settling for average websites or exorbitant fees. Welcome to a new era of web empowerment. We believe in partnerships, not transactions. Introducing the "web team on-demand" model.
Goodbye costly hires, hello affordable monthly subscriptions. Your website? It's on us, absolutely free. Leave the mundane tasks to us while you focus on what matters: your passion and growth. Unlock the potential of a dedicated web team, no management headaches.
Join J12 today and redefine your online presence. Together, let's create something extraordinary.

"Individually, we are one drop.
Together, we are an ocean."
/ Ryunosuke Satoro

A NEW WEBSITE (OBVIOUSLY)
We're professional website creators. We're also artists. We will custom-make a website according to what WE think is best for your brand. If you already have something in mind, we're not for you. We create, we don't execute.
BETTER READY THAN SORRY
All our websites come with a SSL certificate and we install 2 plugins against malwares and other security holes. We also go through Cloudflare so that it's REAAAAALLY safe.
ALL THE MAINTENANCE
We backup your website and do all the necessary updates for it to run smoothly. Something that most web agencies won't do.
NEED A DOMAIN NAME?
We technically cannot provide domain names as we're not re-sellers BUT we partner with "Namecheap" who are probably the simplest and cheapest in the market.
A REAL BRAND
Setting up your business and need an identity? We're here to help. We'll work with you to pinpoint what your brand is and how to visually make it real.
UNLIMITED EMAILS
With our hosting services, you get unlimited mailboxes which include accesses to your desktop/mobile software and/or a webmail platform.
DIVI BUILDER
On top of the WordPress structure, we will design your website with the DIVI system. It's a web interface that allows you to design your own web pages, should you want to do so. Otherwise, we're here to help.
Want to know more about DIVI?
WE USE WORDPRESS
That's right, we use the most popular web CMS on the market so should you decide to leave us, you can simply download your entire website and have someone else take care of it.
WE LOVE THE PLANET
Our hosting solution is 100% eco-friendly. Powered by wind energy, the servers are always getting the cool they need without the pollution.
OUR COMMUNITY
We have the luxury to choose our clients and we love to create interactions and business opportunities among our partners. Joining us is not just a web service, it's being part of a business network.

SHUT UP
AND TAKE
MY MONEY!
– Philip J. Fry / FUTURAMA
OUR ART, YOUR WEBSITE
Quality design at a fraction of the cost.
RISK-FREE
Start your subscription only when you're happy with your website.
WE DON'T LET DOWN
We're here to assist you, unlike agencies that leave you on your own once the website is done.
ALWAYS TRENDY
Revamp your website hassle-free, without per-project charges.
NO "PEEING" ON YOUR WEBSITE
We respect your ownership and don't sign our work.
NO HARD FEELINGS
If you decide to leave, simply download your website and switch hosts.
is the business / UX / branding / tequila specialist. Harvard University graduate in Marketing Management, he will take your brand to spooky lands and pimp the living fudge out of it. You've been warned.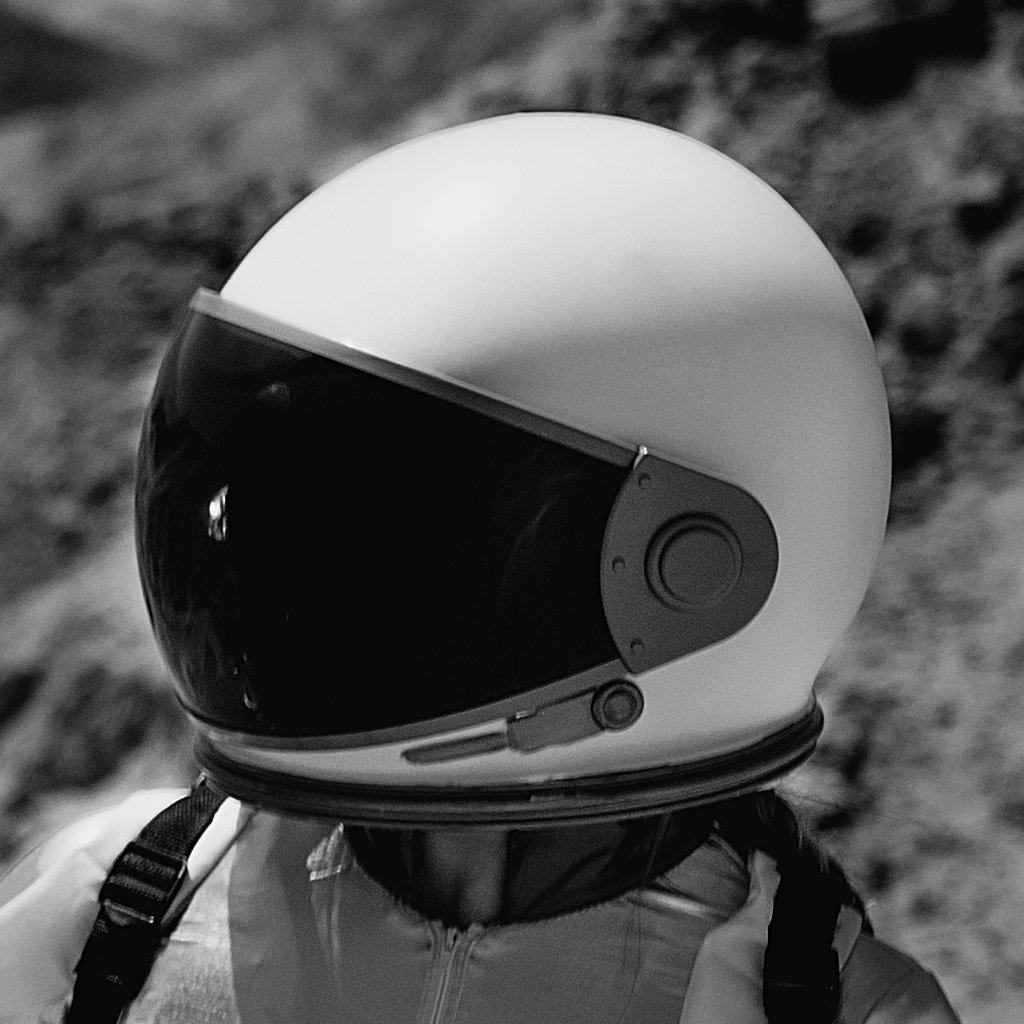 is our supreme designer goddess. With a master of Fine Arts from Parson School of Design, she will for sure kick ass in your wildest fantasy website project! She's passionate about vintage animation. androck climbing.
Reach Out and Let's Have a Natter About Your Digital Desires!